Offering Quality family companions
Thank you for visiting Mallard Point Kennels. We are pleased to offer Black and Yellow Labrador Retriever puppies. Our puppies are the perfect family companion for all ages. Whether you're looking for a sweet, loyal and attentive best friend, a hunting buddy or a family dog that can be used for various services such therapy, tracking or search and rescue a Labrador Retriever is the sure choice. We have been breeding Labradors since 1994 and have developed lines in which are highly trainable yet very laid back so that they are versatile.
Our Mission: Our goal and intention is to provide families with a loving, sound, healthy puppy with a great temperament to share their lives with. We try our best to match each puppy to the right family so that not only is the family happy but our puppies also.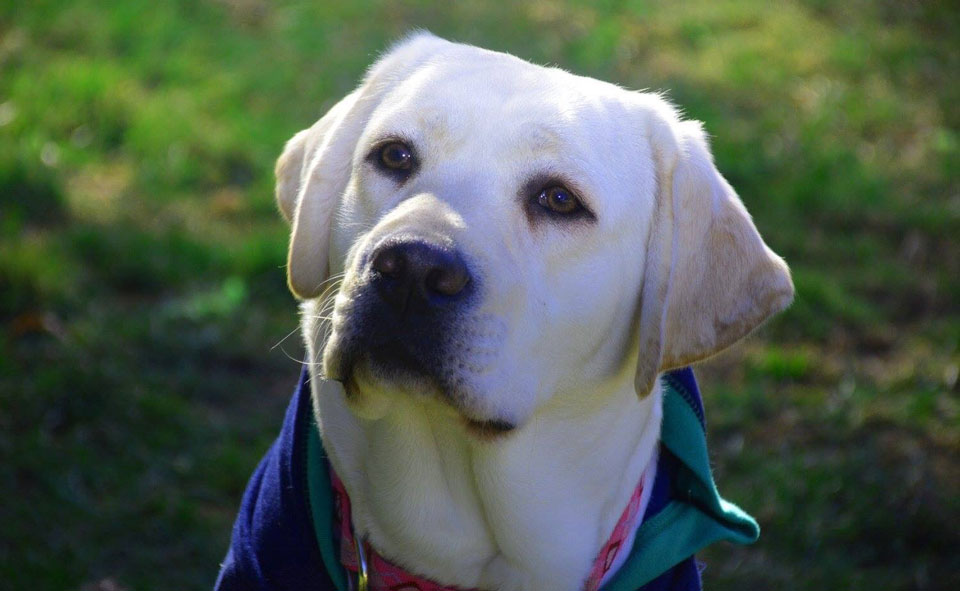 Feel free to browse our website for photos of our Labrador Retrievers as well as other valuable information. All puppies are sold as companion dogs with a spay/neuter agreement. Thank you for visting www.mallardpointkennels.com.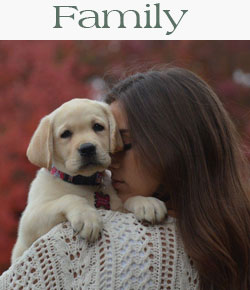 Providing family companions that are loyal, attentive and easy to train.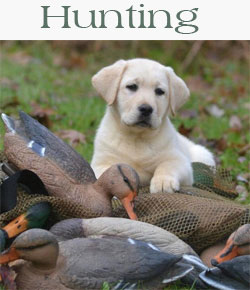 Hunting companions that are perfect for the weekend hunter.  Our dogs are not over the top with hunting drive, they are geared more for the gentlemen hunter who also desires a great family dog.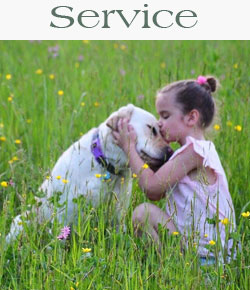 We have bred puppies that have gone on to be used for search and rescue, tracking, special needs such as autism, sensory disorder, anxiety and therapy dogs.
State licensed and inspected.