Now accepting deposits on puppies ready for this May/June 2023!
Deposits are non refundable for various reasons…
We want to ensure you are 100% committed to one of our puppies. 
A lot of time and effort goes into emails, photos and conversations. 
Deposits help cover the costs testing done prior to breeding. 
All Puppies are placed into pet homes with a spay/neuter agreement. We do not offer breeding rights or co-ownership programs at this time.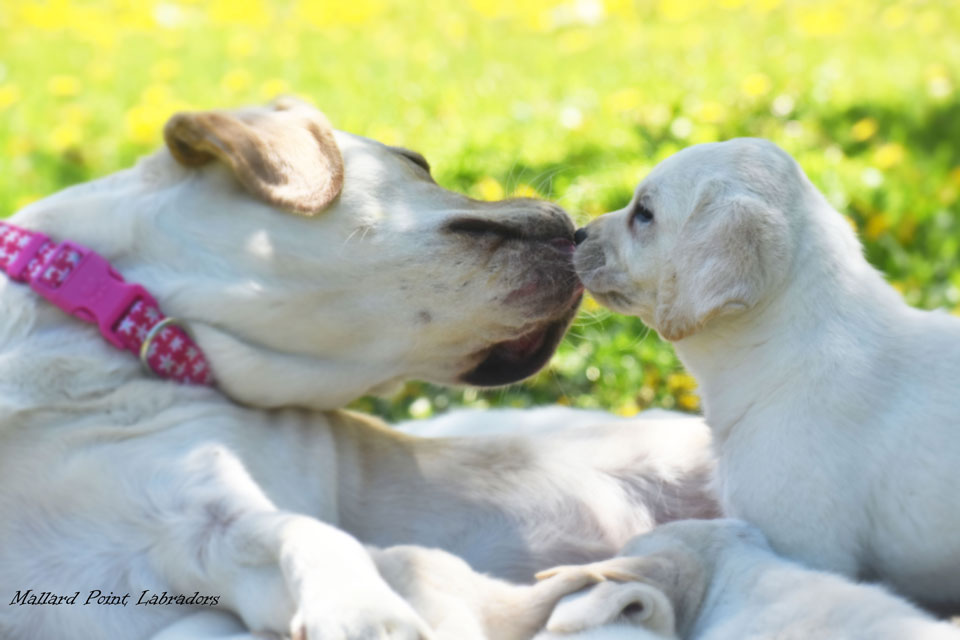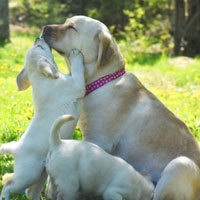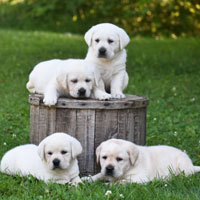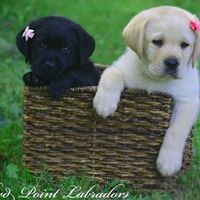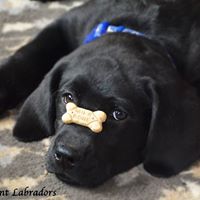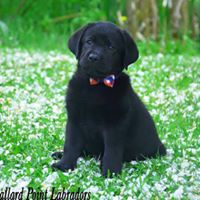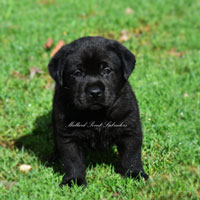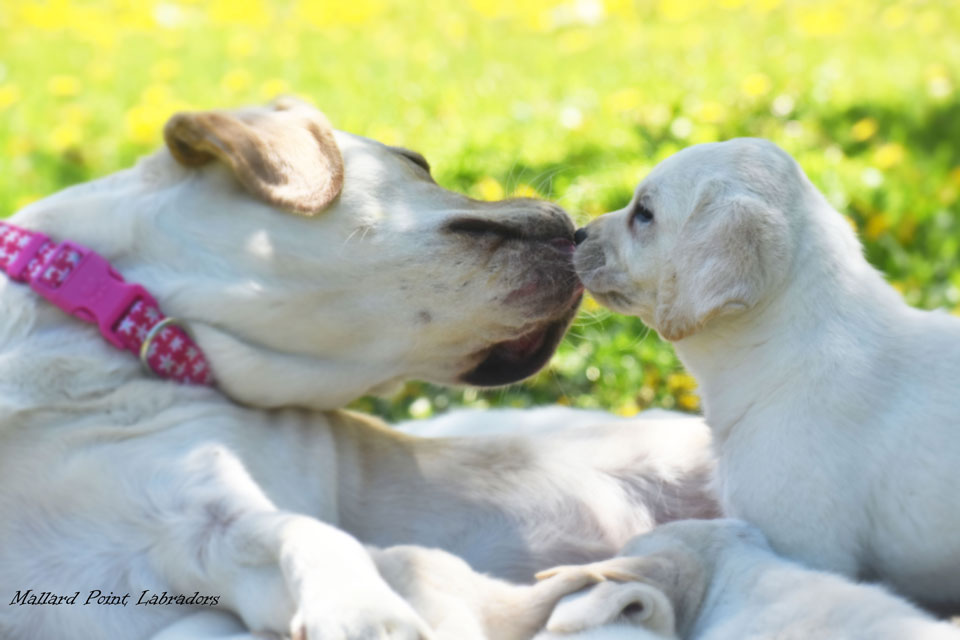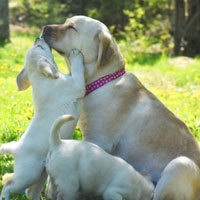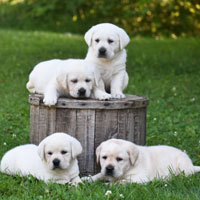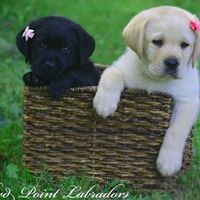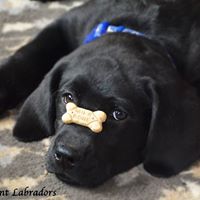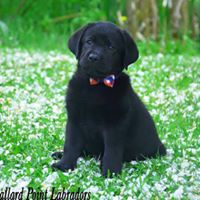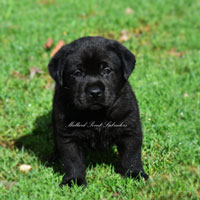 Check us out on Facebook
Mallard Point Labradors
Tel: 207-939-4475
E-mail: sherrye@mallardpointkennels.com